The Palace and The Hut-Read Me A Bedtime Story:-Once upon a time, there was an emperor who had a huge garden filled with beautiful scenery. Watching the garden was the best thing in his life.

Whenever any travelers visited his palace, the emperor personally walked with them and guided them in the garden, spending more time in the garden with the guests.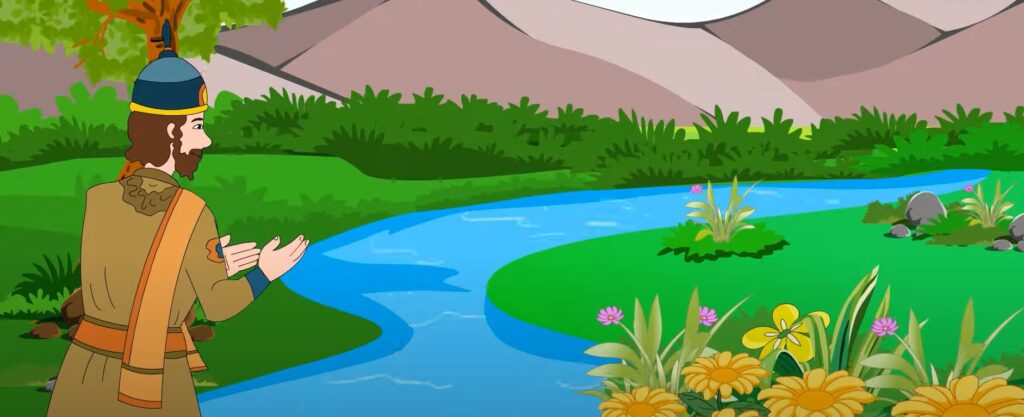 All the guests appreciated the nature and thanked the king. But all of them saw an old hut in between the garden, and they were confused about why this ugly hut was in between the garden, but they didn't have the courage to ask the king, so they remained silent.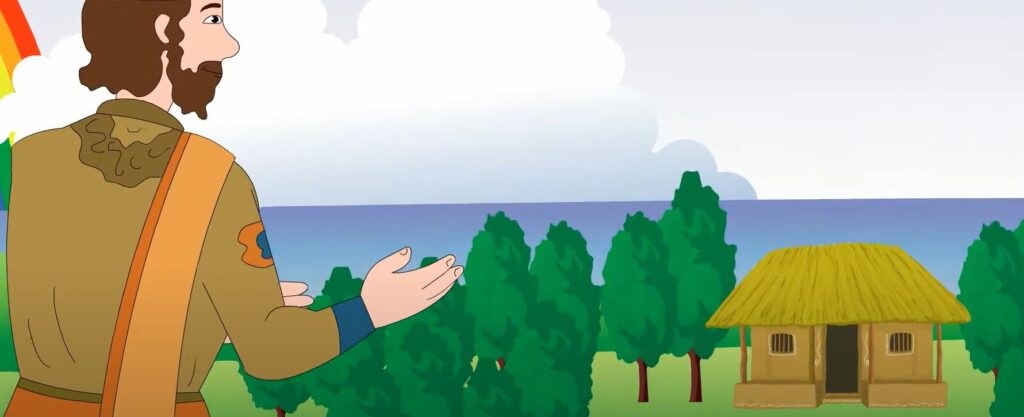 One day, a neighboring emperor who was also a friend of the king visited the country and the garden with the king. As he was a friend of the king, he asked politely why this ugly hut was inside the garden.

The king replied, "It's a brave hut. No one has asked about this in these years. You are the first to ask, and I am eager to answer this."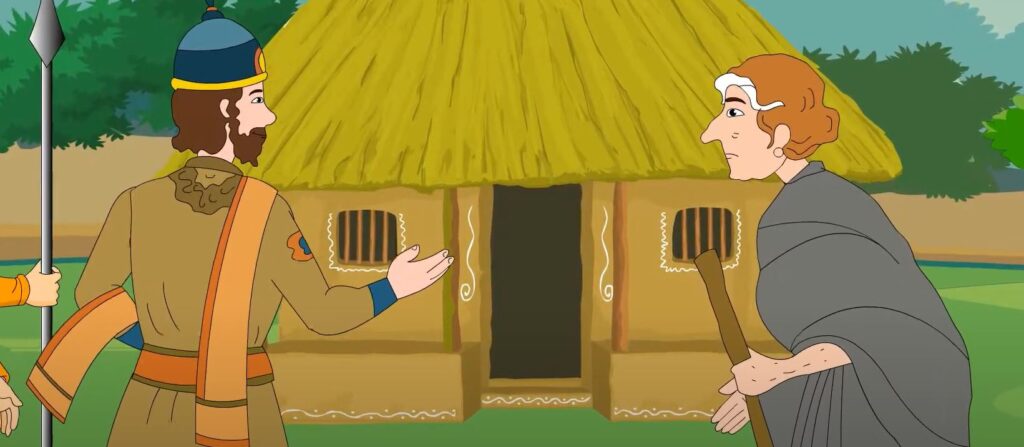 The king continued, "In the beginning of the garden's construction, some people lived in this landscape. I ordered them to evacuate this place and gave gold to the people who gave this garden to me. But one brave old lady didn't get my gold or anything from me and said, 'This is my own house. The king has no rights to evacuate me.'"
The emperor admired the king's bravery and said, "You have shown great mercy towards your citizen with courage. It's a beautiful thing to see a king who values his citizens' bravery and loyalty."
The king smiled and thanked his friend for appreciating his decision. From then on, whenever anyone visited the garden, the king made sure to tell the story of the brave old lady and her hut.